Each individual deserves to grow holistically
Children and youth need support beyond formal education, to discover who they are and grow into confident individuals with skills to face everyday challenges.
But not every one of them gets access to a safe and nurturing environment, for reasons out of their control.
In the spirit of giving back to the community, EtonHouse International Education Group founded EtonHouse Community Fund to give vulnerable children and youth the support they need.
To apply for our support, contact us.
Founded in 2015 by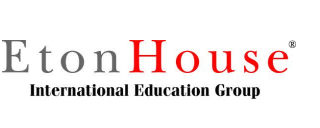 As an independent charity