Volunteer to make a real impact
More than just changing the lives of vulnerable children, volunteers get opportunities for personal growth through the training they receive from our specialists.
Opportunities for volunteers
Teacher Everywhere™
If you're looking to do your part in enriching the lives of underprivileged children, join us as a teacher volunteer with our Teacher Everywhere programme today.
Designed by EtonHouse curriculum specialists, our training programme covers strategies for managing challenging behaviour, delivering effective reading sessions, and other important skills in engaging children. You will be mentored by experienced educators to deliver Joyful Learning lessons for children 3 to 6 years of age.
We are looking for volunteers who:
Understand and speak English
Enjoy reading to and interacting with children
Are able to dedicate Saturdays (3 hours per session)
Are committed to complete ECF's Teacher Everywhere training [Not applicable to formally trained Early Childhood teachers]
Skills-Based Volunteers
Our volunteer organization is expanding to support various signature programmes such as Joyful Learning, Respectful Parenting and others soon to be launched.
If you wish to create social impact with your time and skills, we are looking for volunteers who have experience in the following functional areas:
Communications and Engagement

Content (Creation) and Programmes

Training or Learning & Development

Information Technology (IT)

Corporate Fundraising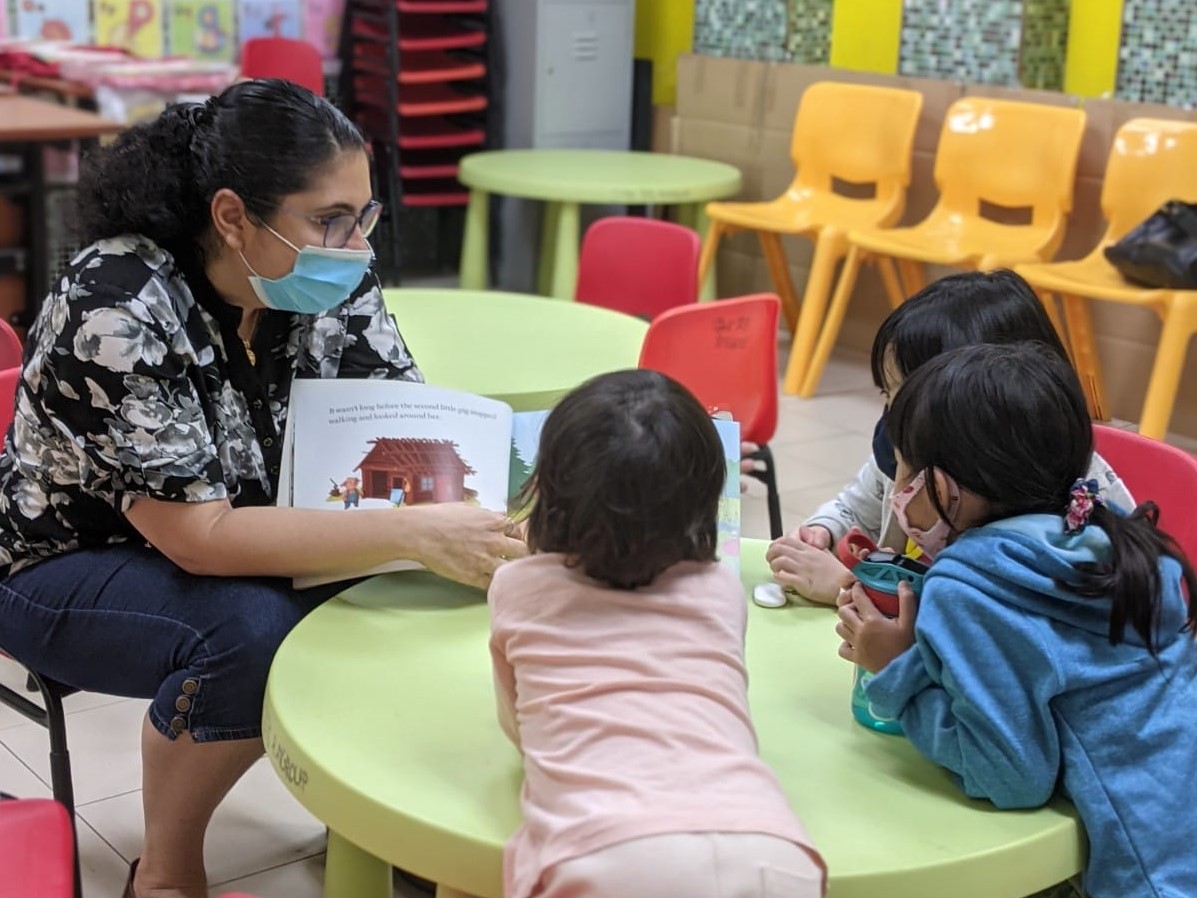 Our Teacher Everywhere volunteers are trained in child development and classroom management strategies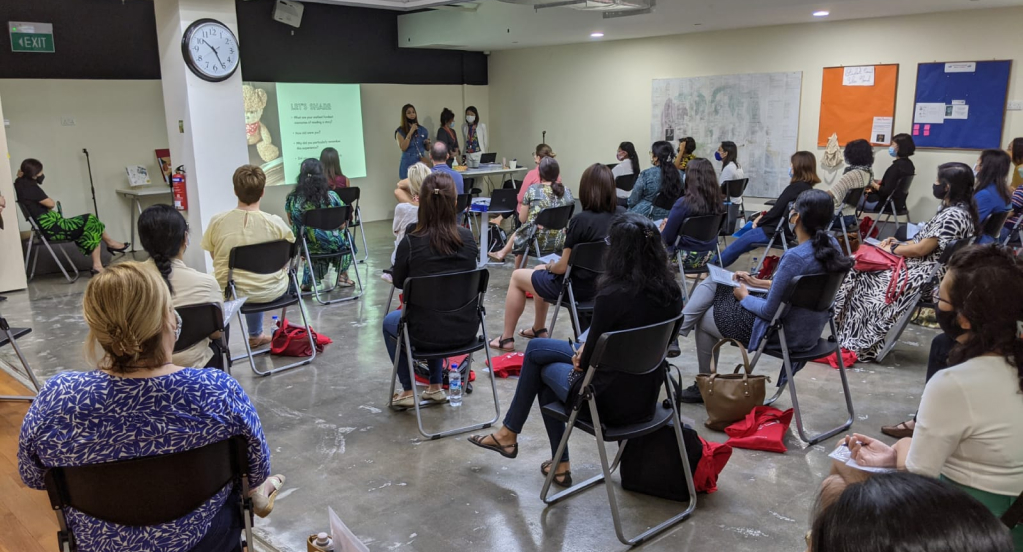 Overwhelming response of more than 250 volunteers signed up for Teacher Everywhere
Our Teacher Volunteer engaging with one of the child during our Joyful Learning programme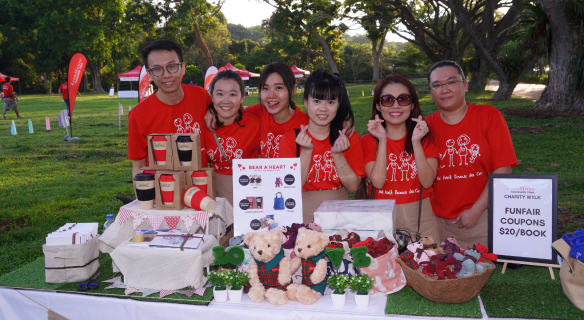 Our volunteers at ECF's Charity Walk 2019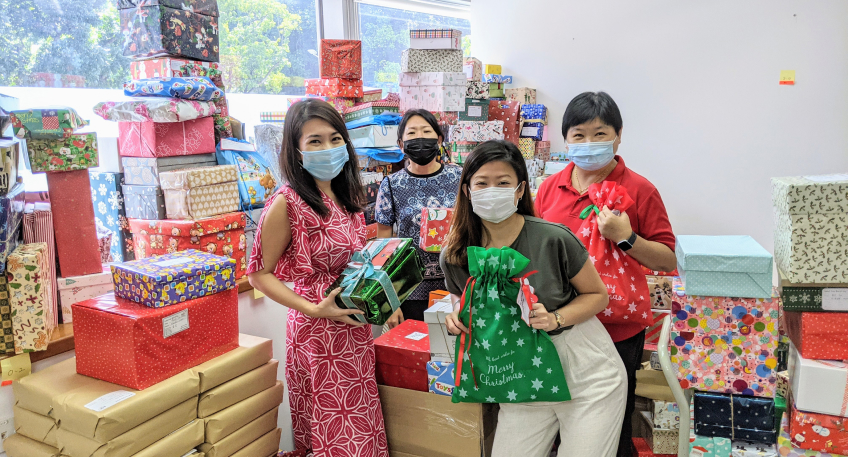 The little elves behind Box of Joy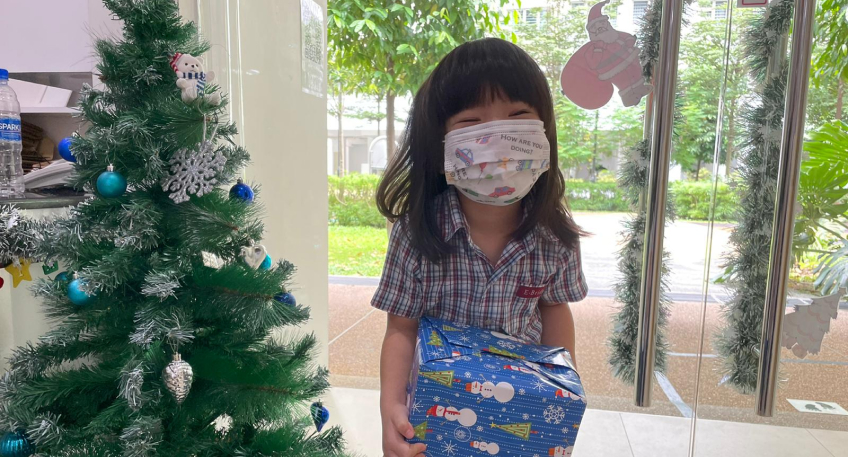 Happy girl receiving her present from our Box of Joy programme
"The way I look at young children and their families, treat them, interact with them all have changed by this training. Proud to be part of this Joyful Learning programme."
"The training equipped me with a more in-depth and thorough understanding about children."
Help us enrich a child's life today
If you have ideas that you'd like to share, please contact us.
Other ways you can contribute
Learn how your contribution can help us keep our programmes going and improve them to impact more children and youth.
Participate in or sponsor a programme
Offer our programmes to your organisation's members, or sponsor or fundraise for our programmes. Let's see how we can collaborate.